As the name suggests, the Burj Billiard Table is a work of art. It's luxurious, imposing, and sure to be the focal point of any room. The solid wood rails and clear lucite leg base give it a modern, sleek look that is sure to impress. And with a range of standard billiard cloths or the option to create your own limited edition design, this table is truly one-of-a-kind.
Select a white or black paint finish in either matt, satin or high gloss.  Or opt for an interesting RAL color to match your interior.
The game room features The Winner Takes All, 2018 (left), and Winner/Loser, 2018
And a spin art burst of colors by Damien Hirst printed on the billiard fabric.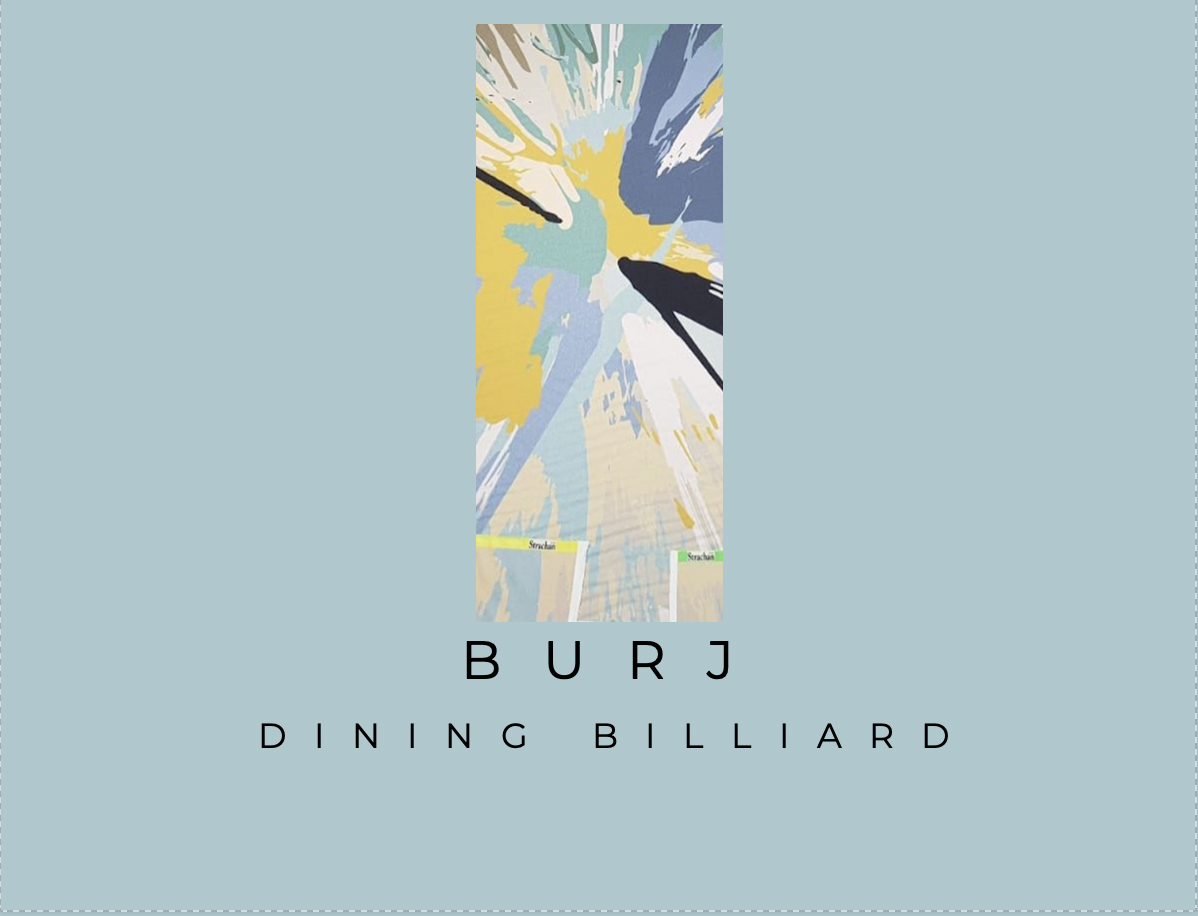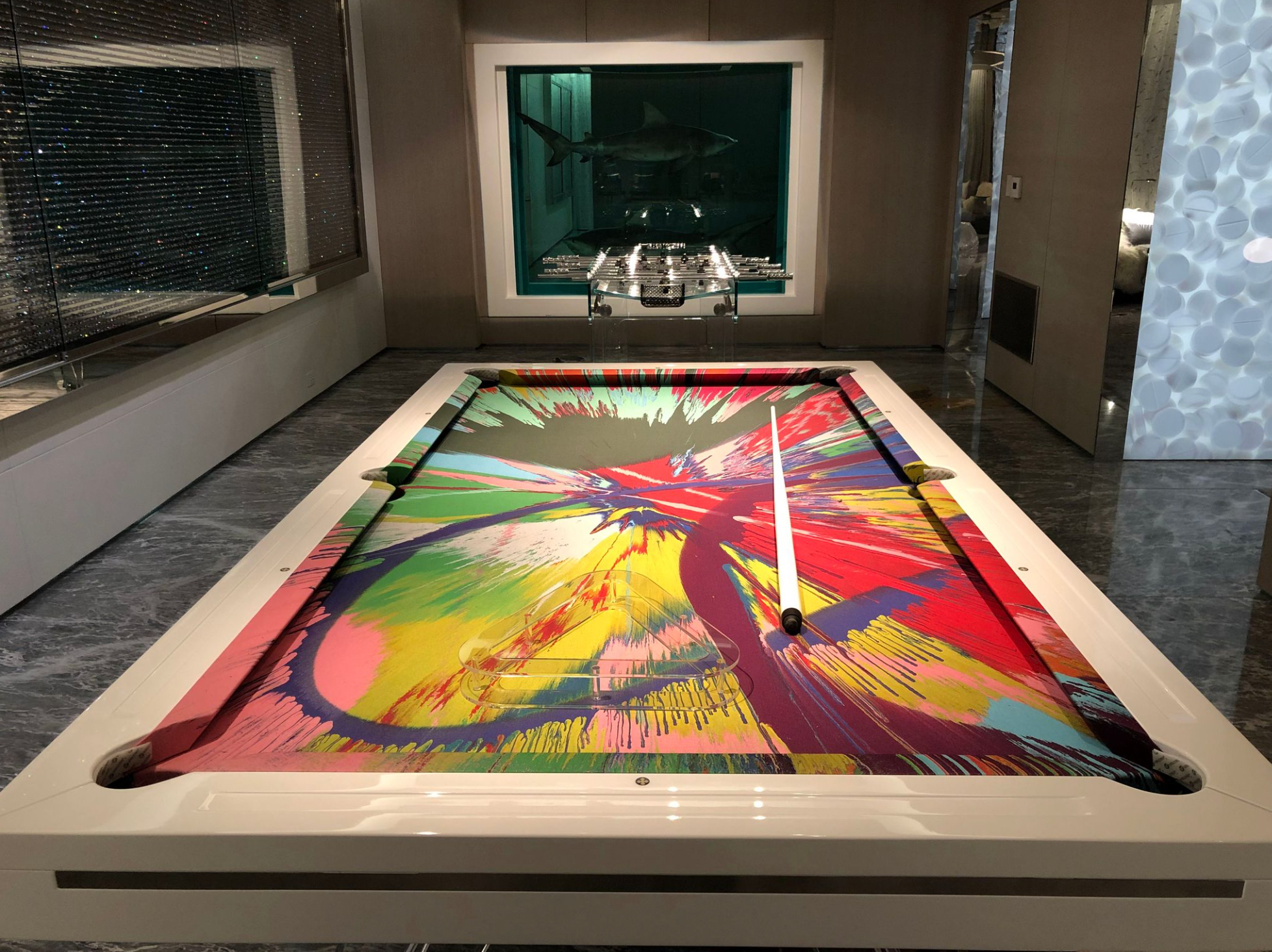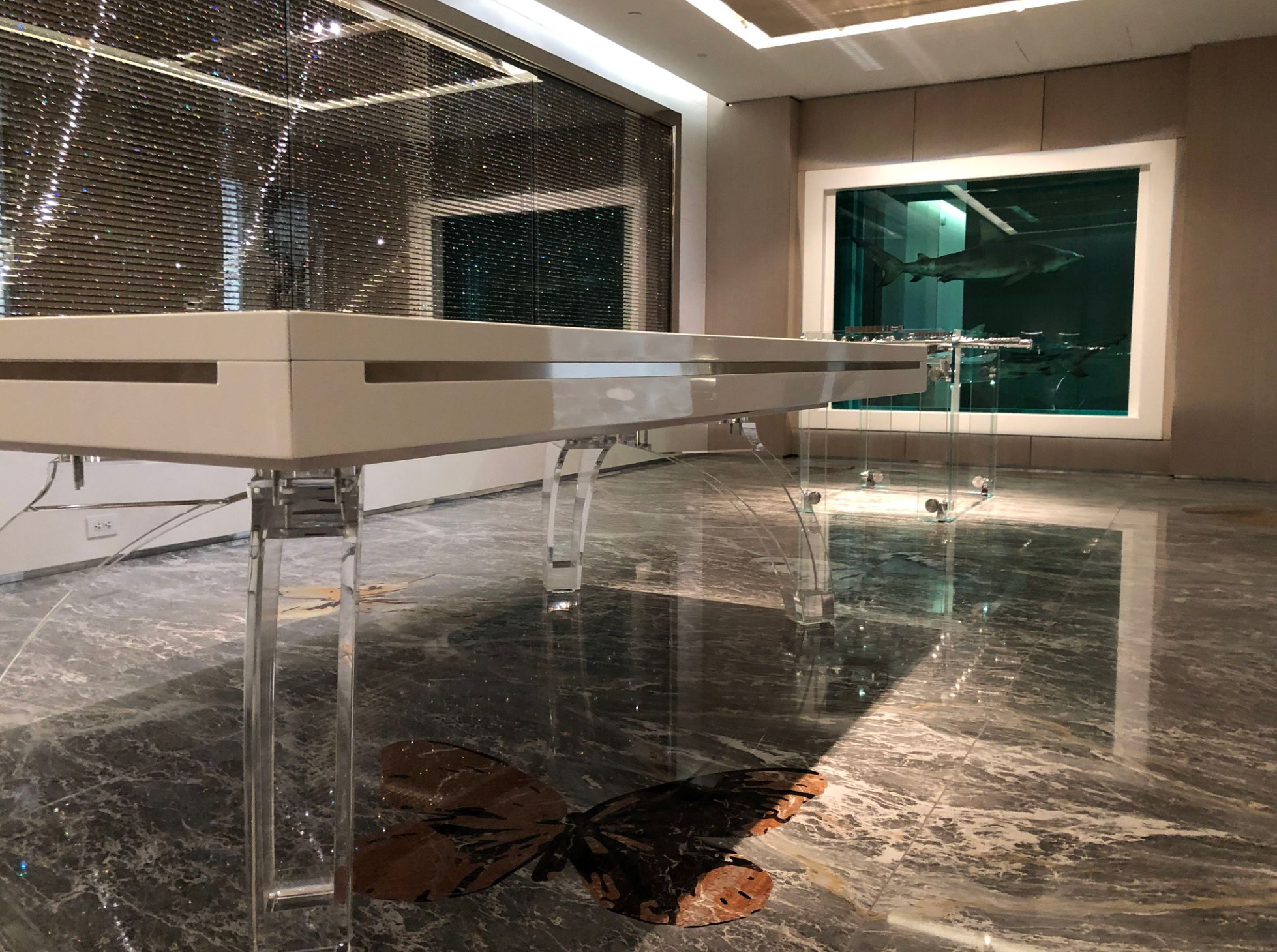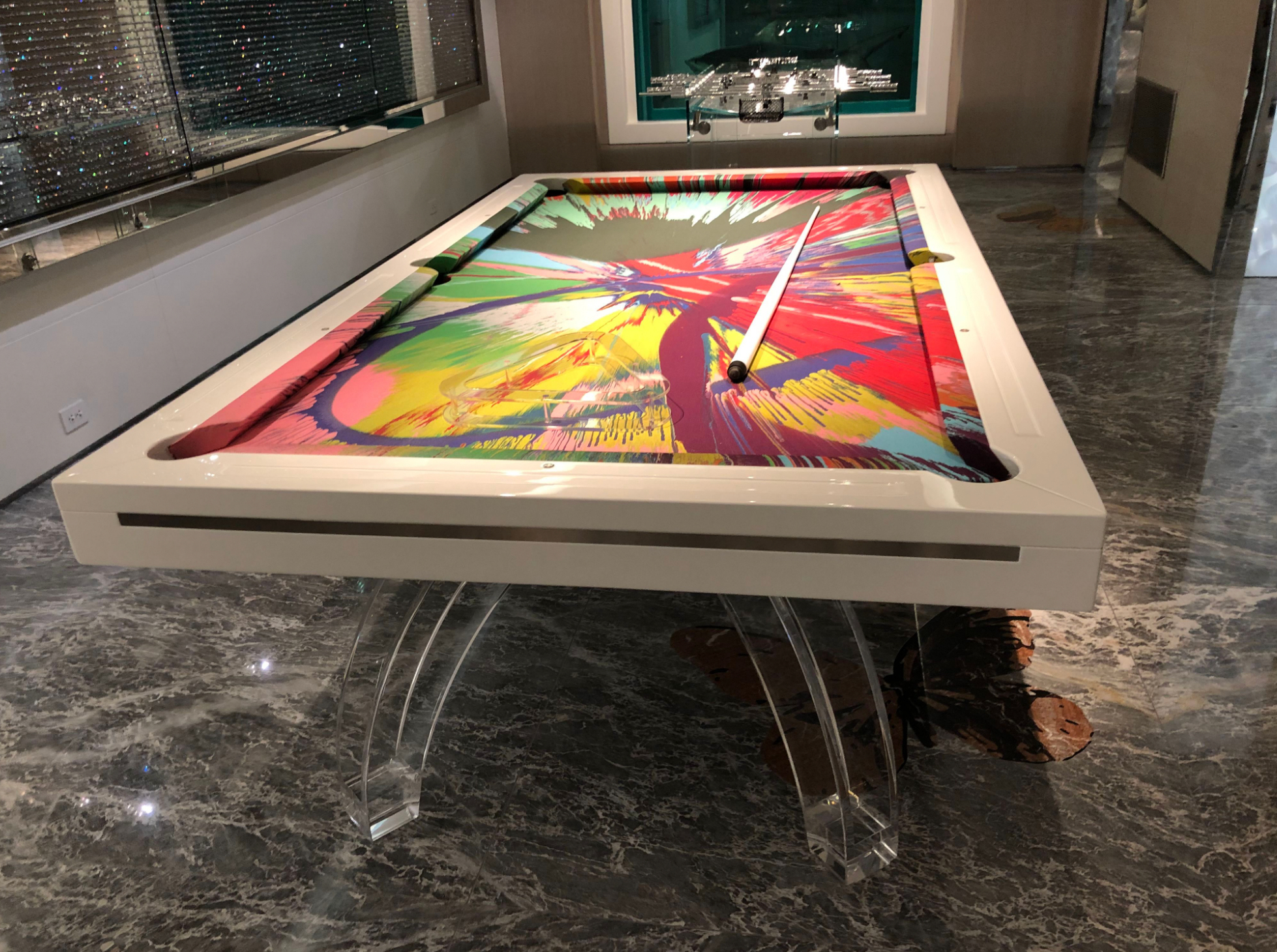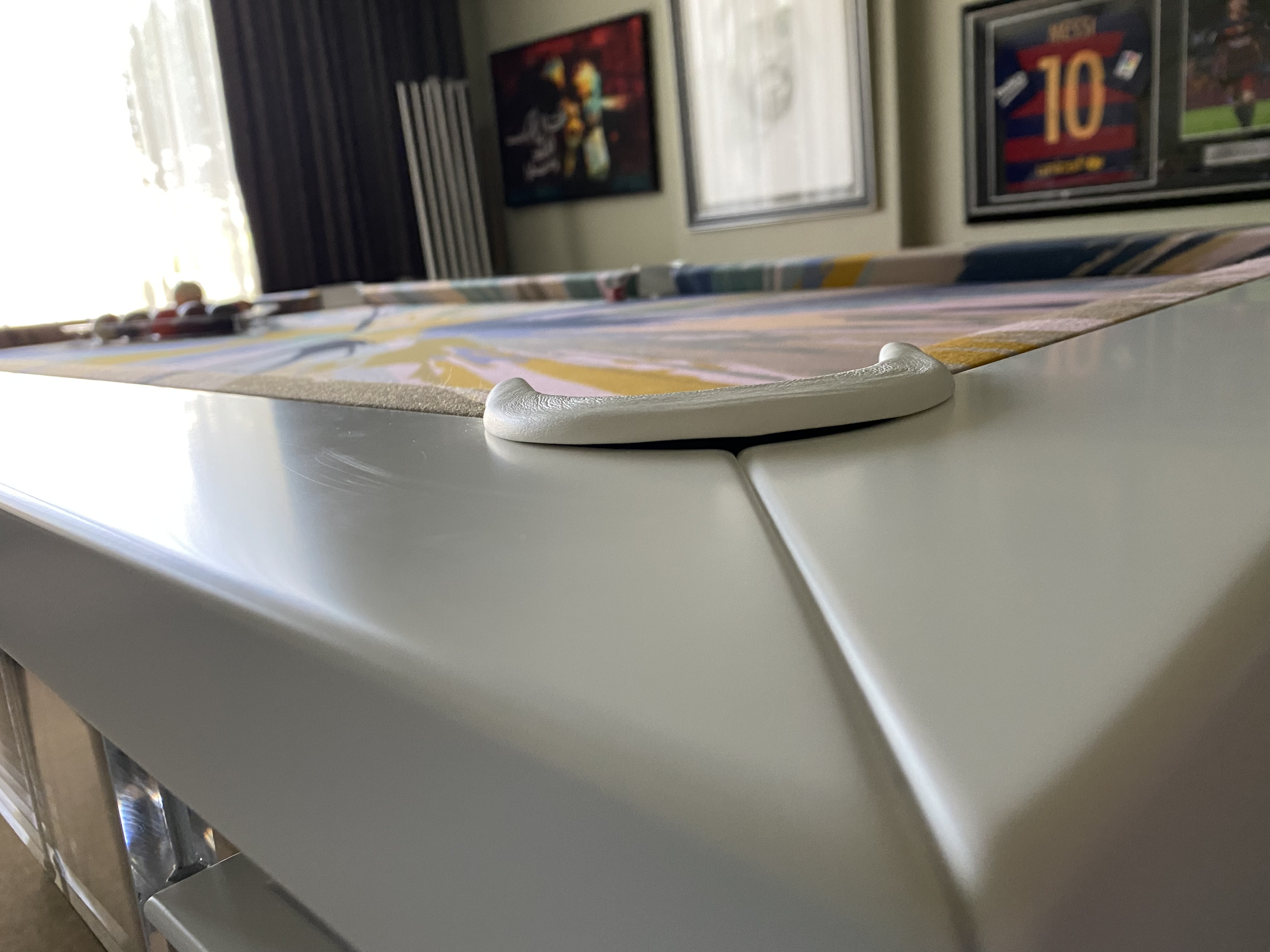 INQUIRY
Details
Custom white piano gloss rails
Specifications
Solid wood rails, 3 piece 1.2" slate, lucite base
Dimensions
See dimensions available. Larger Snooker sizes are available.