Satine White Gloss Dining Billiard
Table is ready to install.  It is built and ready in our warehouse in Miami.  
The ready to Install Satine is a Size 3 shown on our size chart below. 
It comes with a 2 piece pingpong top, reversible with a white gloss dining top on the back. 
The largest size available to custom make to order is a size 4. 
Either size is available for a different custom color.   In high gloss, satin or matt finish. We will supply sample for your review. 
Size 3: Available to ship from Miami
Play Surface: 210x105cm  6.8ft x 3.4
Exterior:          247x142cm  8.1 x 4.6
Cost for available size 3 Satine does not include shipping and installation.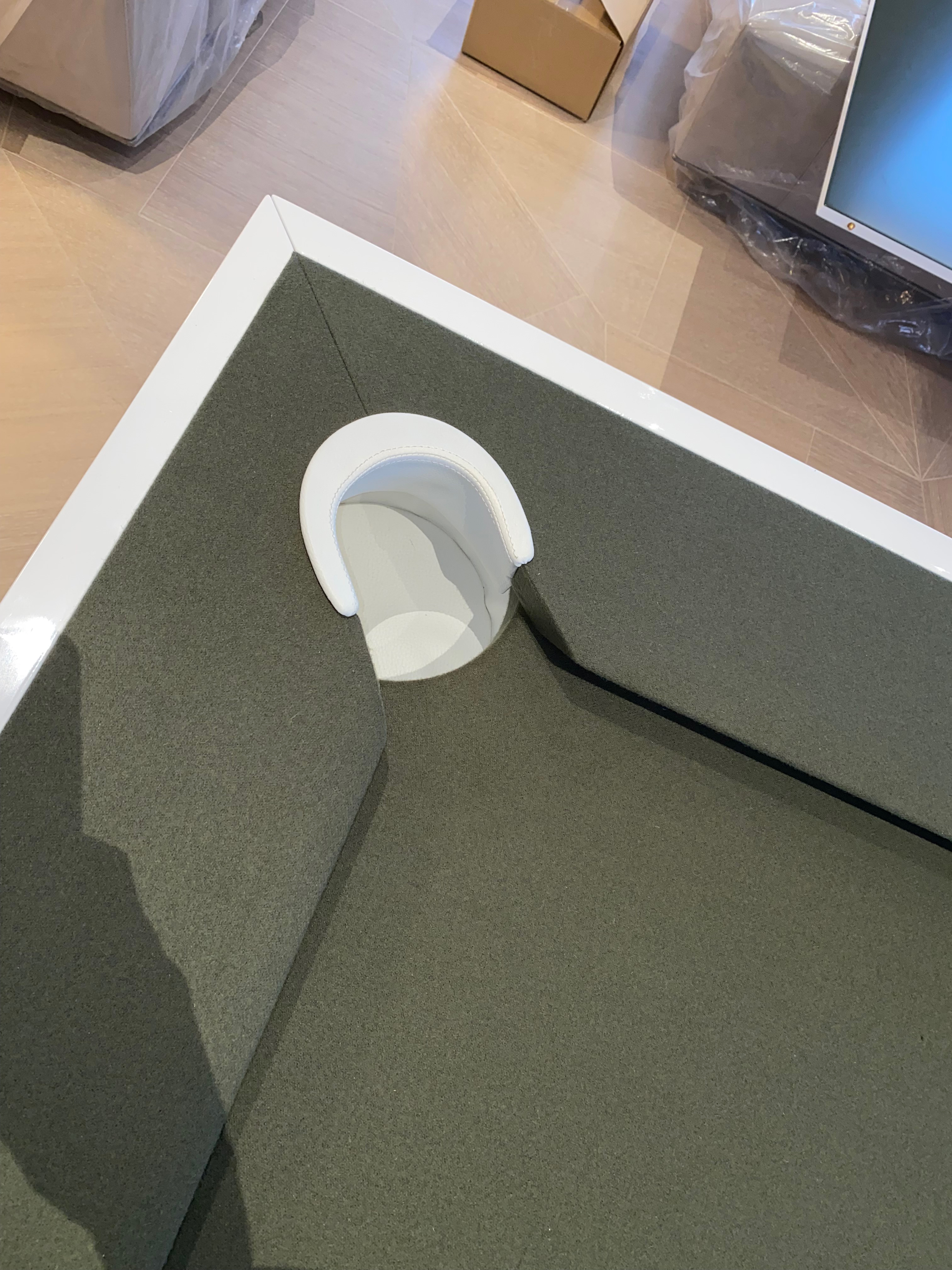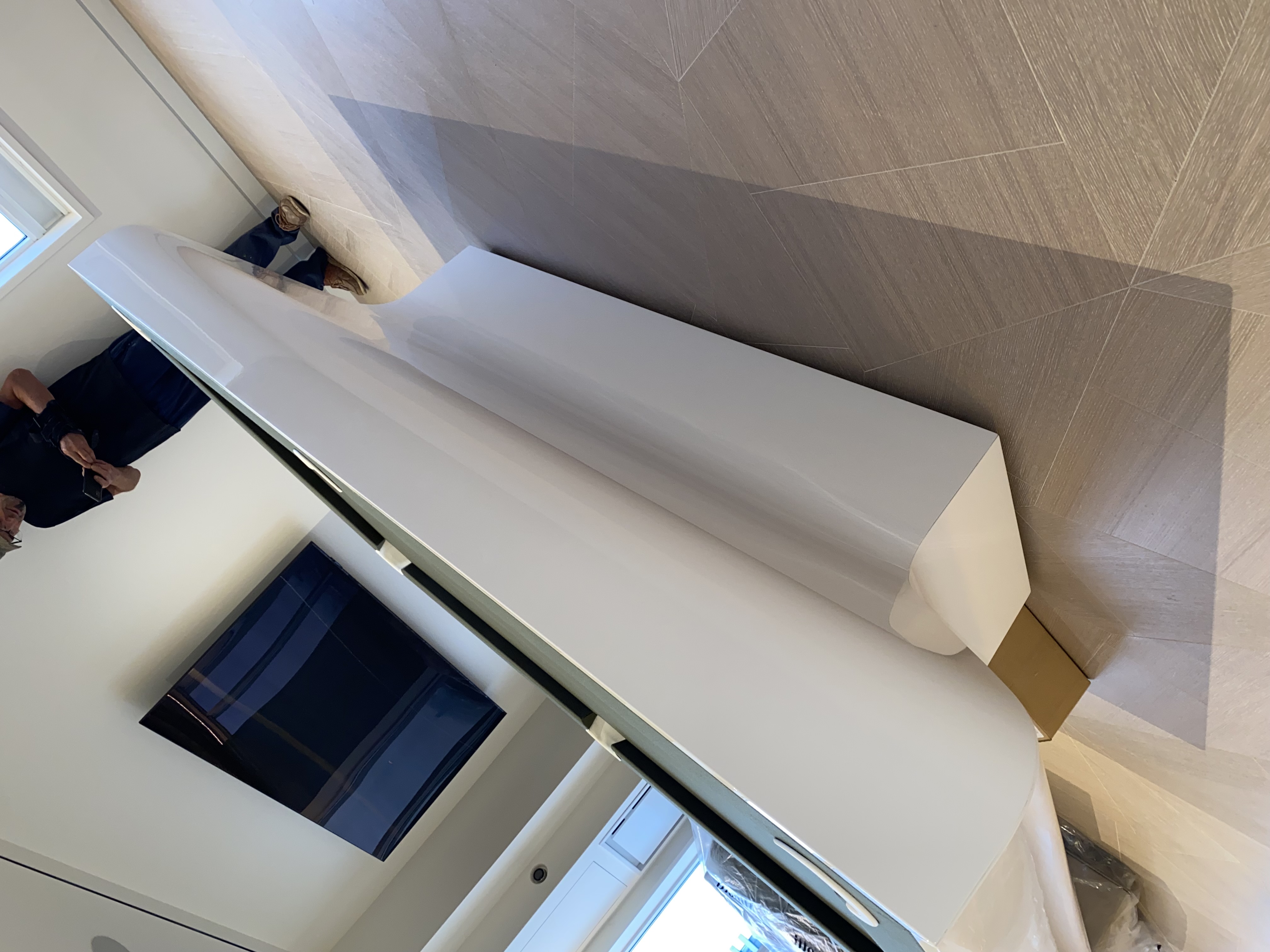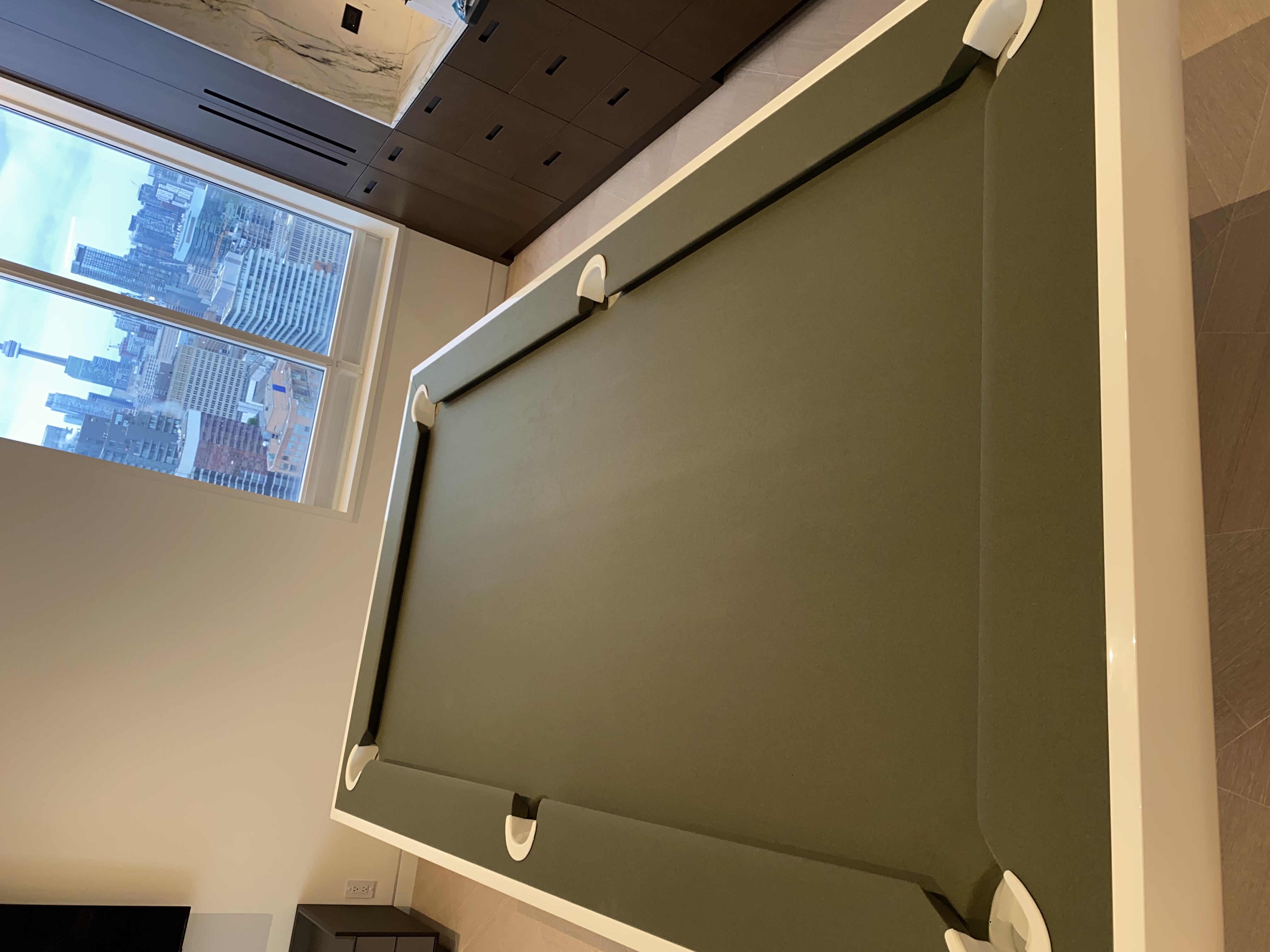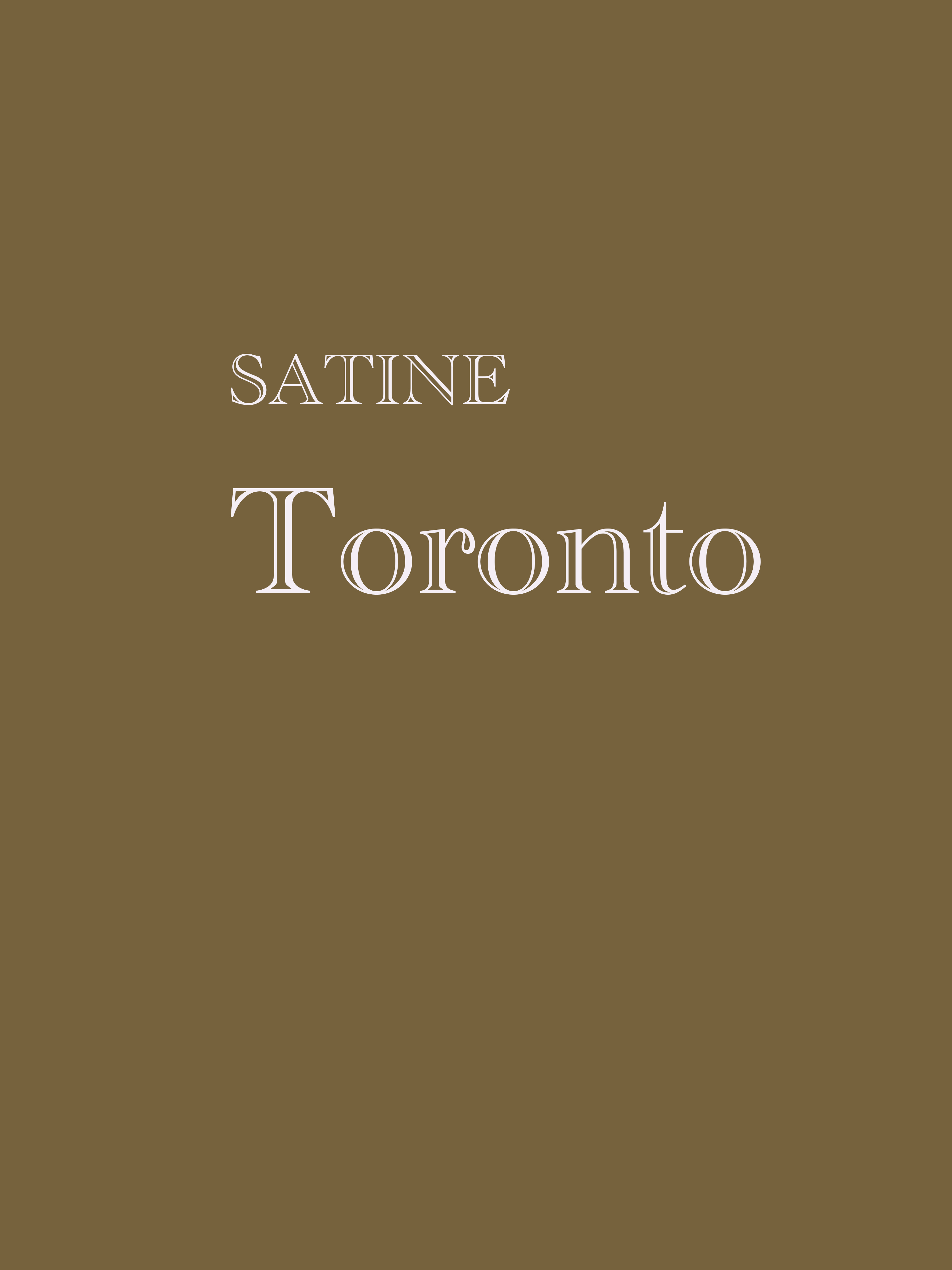 INQUIRY
Details
Specifications
Dimensions